The art and science of getting you into the best energy contract for your business, energy procurement is Balanced Rock Energy's core competency and central to our energy management value proposition.
When it is time for you to procure energy, whether electricity, natural gas or renewable energy credits (RECs), you can be confident you are working with a true leader in the field when you work with us. We are built on a foundation of expertise forged through procurement on behalf of hundreds of clients across the U.S., resulting in thousands of contracts, and the successful delivery of more than 20 billion kWh of power.
Balanced Rock Energy is able to operate in every deregulated market and with every relevant supplier. This optionality puts you in the driver's seat, and, when combined with our best-in-class, technology-assisted procurement methods, including reverse-auction based and sealed-bid approaches, delivers you the best price in the market for your business. Time and again we have seen that competition drives down prices, and our experience across competitive energy markets heightens that competition for your benefit.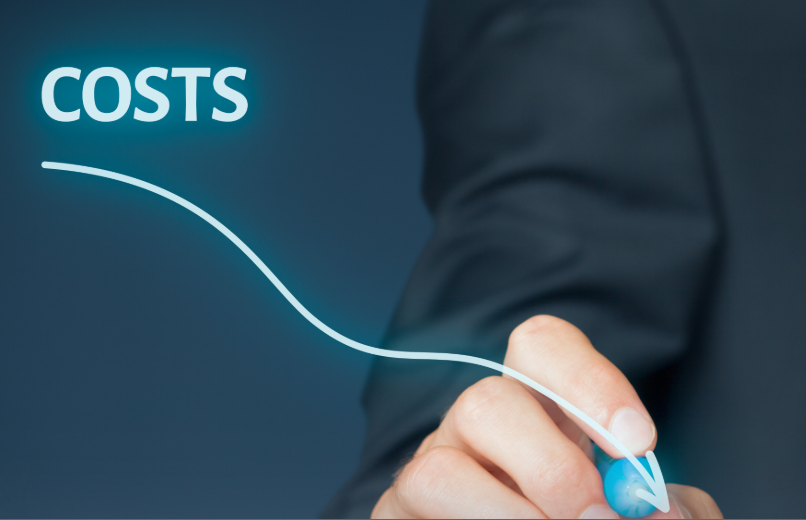 The variety of energy procurement methods and technologies we use on your behalf underscores our commitment to doing what's right for you. We are not bound to one approach or one supplier. At Balanced Rock Energy, we take the time to understand your specific situation, your tolerance for risk, and the current market environment. We put that all together to recommend the timing and strategy best suited to meet your goals.
Additionally, our broad and deep energy procurement expertise will help ensure that what you buy today supports your energy goals and opportunities tomorrow. For example, many companies make the mistake of locking into an energy contract before thinking through how future on-site generation, energy efficiency and demand response measures may impact their contract. At Balanced Rock Energy, we will make sure that your energy contract works effectively, and in concert, with other energy-savings initiatives you are planning to maximize your benefit.
The world of energy, from energy procurement through on-site generation, is growing in complexity. We'll help you put the pieces together in the right way, starting with your energy buy during the procurement process.
Join Our Market Intelligence Distribution List