An Efficient and Reliable Source of Power
For businesses frustrated by the high cost of electricity, combined heat and power systems (CHPs) offer a compelling on-site generation option that is both efficient and reliable. In addition, the low price of natural gas, which drives these systems, along with many state and federal incentives, make distributed generation systems such as CHPs a smart way to slash energy expenses. In fact, many businesses can save up to 50% on their energy, heating and cooling costs using CHPs.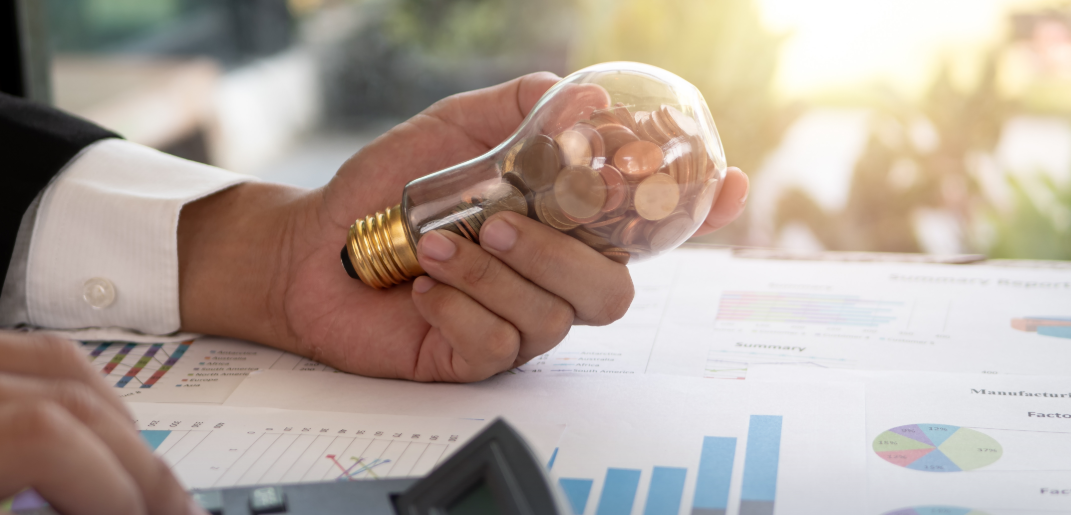 Combined Heat and Power (CHP), or cogeneration, is an efficient and environmentally conscious approach to traditional power generation. CHP systems provide less expensive heat and electricity, are more efficient than conventional systems, are more reliable, and they reduce pollutants in the air.
Instead of venting the waste heat given off during power generation, a CHP captures it and turns it into usable chilled water, hot water, or steam. By reusing waste heat, CHPs can reach efficiencies of over 80% while conventional systems typically go no higher than 50%. The result is savings on energy costs, a reduced environmental footprint, more reliable power, and reduced electric transmission grid congestion.
For some companies and organizations unreliable electricity service poses large business, safety, and health risks. The on-site nature of CHP means that it can be designed to support continued operations and generate power in case of a disaster or grid disruption. A CHP system can be configured to run on a large variety of different fuel types, this list includes natural gas, coal, bio-gas, and biomass. Consequently, a company or organization can be built with fuel switching capability to hedge against increasing fuel prices.
At Balanced Rock Energy, we can help you determine if a CHP solution is right for you and your business, and, if it is, get it up and running – and integrated into your power mix – as quickly as possible.
Join Our Market Intelligence Distribution List