Companies of all sizes are taking advantage of solar power, both for the cost-savings and environmental benefits. Can your business be next? At Balanced Rock Energy, we'll make it easy for you to answer that question – and act on it.
With our expert team, Balanced Rock Energy will evaluate your facilities, examine solar incentives and financing, and work with your utility to determine whether a solar project is right for your business. If it is, we'll manage the implementation and get you up and running fast.
And if on-site generation isn't for you, Community Solar might be. Many of our clients reap the savings and environmental benefits of solar by participating in these programs, which involve no physical solar installation on your property. Let Balanced Rock show you how.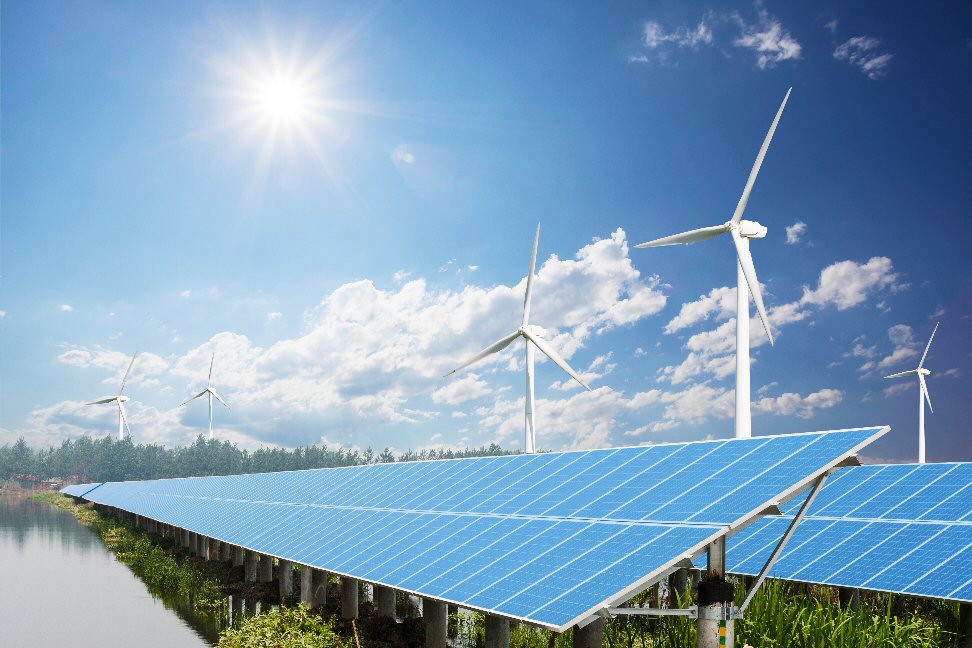 More and more businesses are going solar, because it makes financial sense and is a win for the environment. Making solar power a part of your energy strategy makes a powerful statement to your customers and employees that your company cares about the health of the planet and future generations. If you enjoy a peaceful and quiet work environment, solar power has even more benefits. Solar power does not give off noise pollution, regardless of how much solar energy you are producing.
This halo effect goes beyond good PR. It can often help influence purchasing decisions and create customer loyalty. Whether you are in it for the cost savings, environmental stewardship, or both, commercial solar installations have increased nearly 500 percent in the past 5 years and may be right for you as well. With solar, customers can achieve 15 to 25 percent in after-tax returns, generating thousands of dollars in savings per year.
Another advantage of going solar is the low maintenance costs. Solar panels only need occasional cleaning, with a more in-depth inspection once a year. This is mainly due to solar panels having few to no moving parts. Resulting in much less friction, wear out, and breakage of pieces.
Join Our Market Intelligence Distribution List