What is a Utility Bill Audit?
A utility bill audit is a complete and thorough analysis of your utility invoices. This includes reviewing your gas and electricity bills to identify errors and help you save money. Errors or unknown fees in your utility bills are far more common than you may think and we are here to find and eliminate them, saving you the maximum amount of money.
 Just like with taxes for your business, the majority of people do not have expertise or experience in this area and just like taxes,  you need a professional to make sure it is done correctly to save you the most possible money.
 On top of finding errors and unnecessary fees, our experts can use their years of professional experience to recommend possible changes to further lower your energy costs.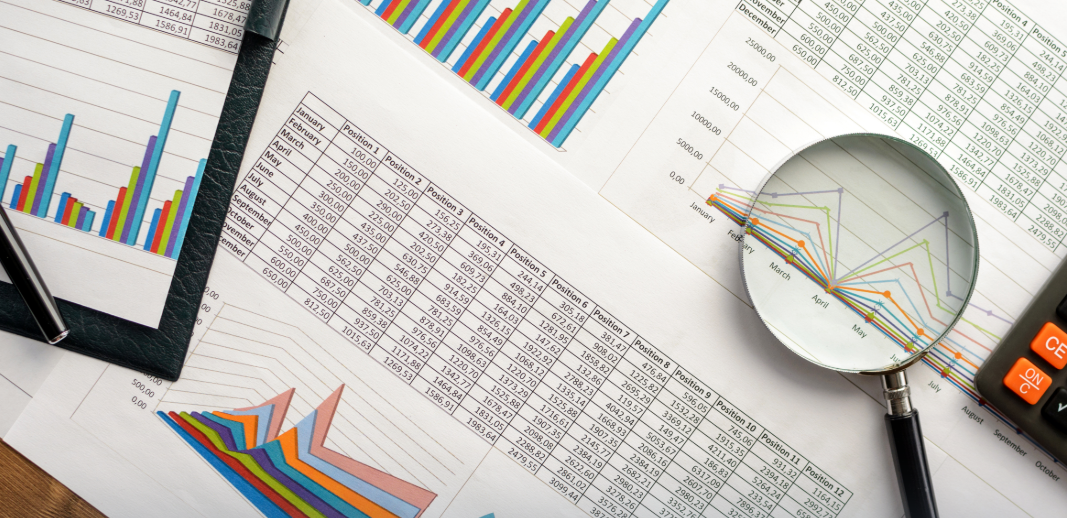 Join Our Market Intelligence Distribution List