About Balanced Rock Energy
At Balanced Rock Energy, we provide a balanced view of the market and a sensible, unbiased approach to helping maximize your opportunities. We aren't limited to one technology, married to one vendor or supplier, or tied to one plan to deliver you the right solution. We work with every relevant energy supplier in every deregulated state and team with the best providers of on-site generation, solar, and energy efficiency services to ensure you get the best results.
Led by Dan Joyce, whose 95% customer renewal rates and stellar sales results established him as the top performer at the leading energy procurement company in the U.S. over the last decade, Balanced Rock Energy is built on a foundation of expertise forged through engagements with hundreds of clients. As a result, we have completed thousands of contracts and successfully delivered more than 20 billion kWh of power.
Our team will assess your energy needs and opportunities and deliver a tailored solution for your business. Our solutions include a variety of services that will minimize your total energy spend. Whether it is by cutting down on the energy your organization consumes or by making your facilities more energy efficient, we will help your business realize the maximum value and best price possible.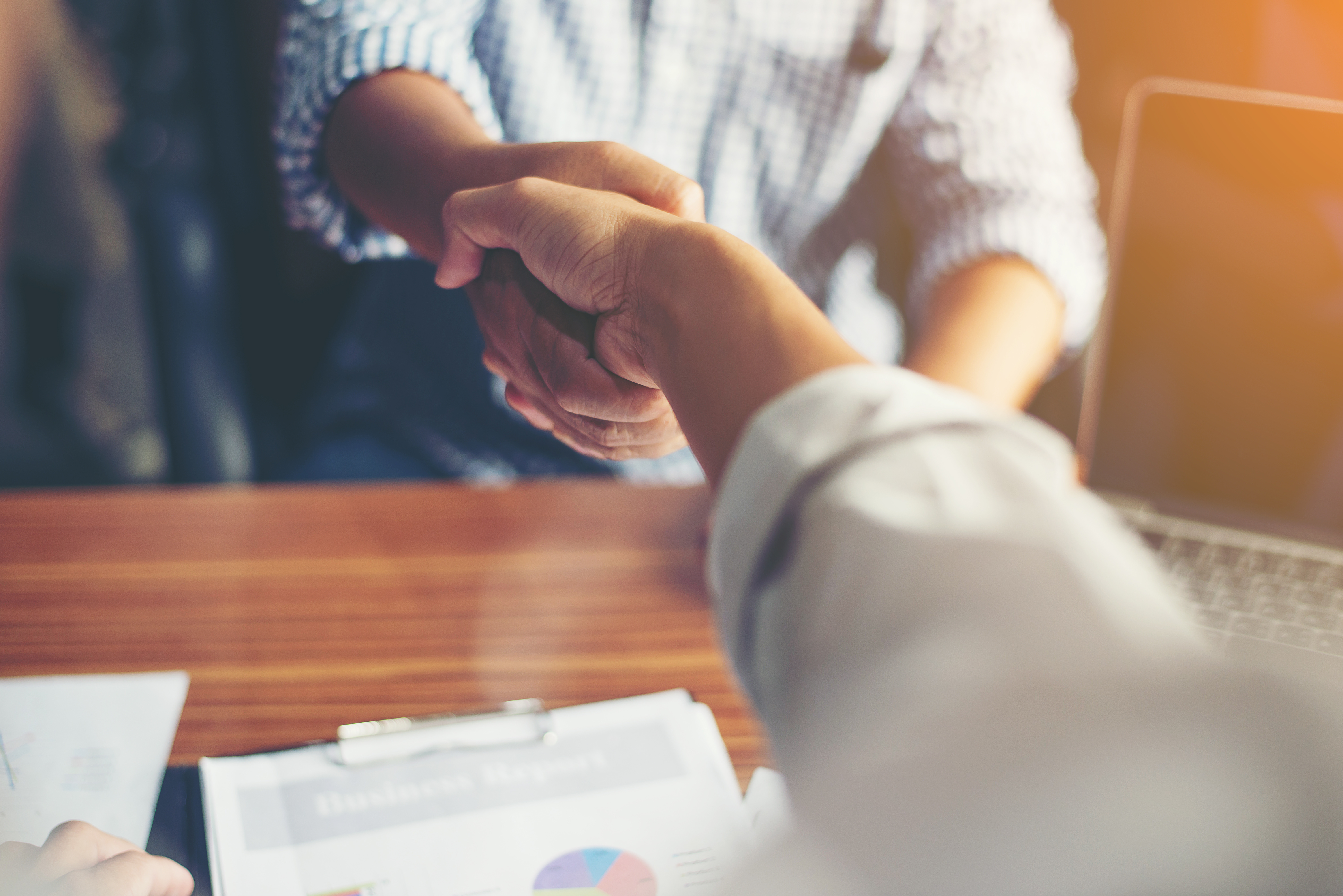 Reduce Energy Consumption
To reduce energy consumption and maximize savings, we offer a variety of services.
Our services include:
Energy Procurement

Energy Efficiency
Solar Power
Demand Response
Combined Heat and Power Systems
Utility Bill Audits
On-Site Generation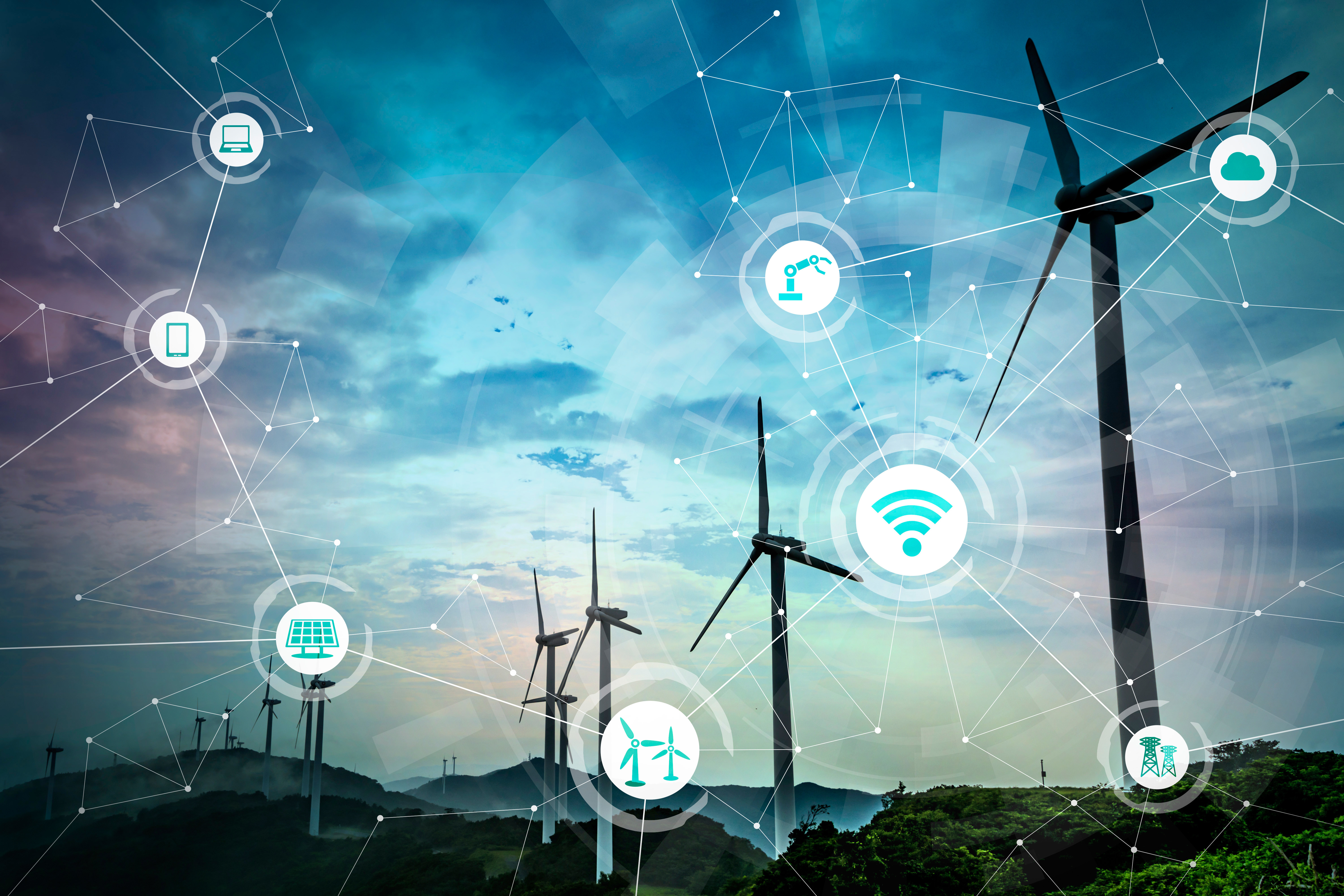 Not only does this provide your organization with reliable energy sources, these services also save on energy costs and can even pay you to stop using energy during times of peak demand.
Today, energy challenges come in many forms, requiring a comprehensive approach to achieve the best results. You don't have to face these challenges alone. If you are looking for a partner who measures their success by yours, who knows the energy markets and how to execute within them, and who will always provide you a straight answer, Balanced Rock Energy is the right choice for you.
DAN JOYCE, PRESIDENT & FOUNDER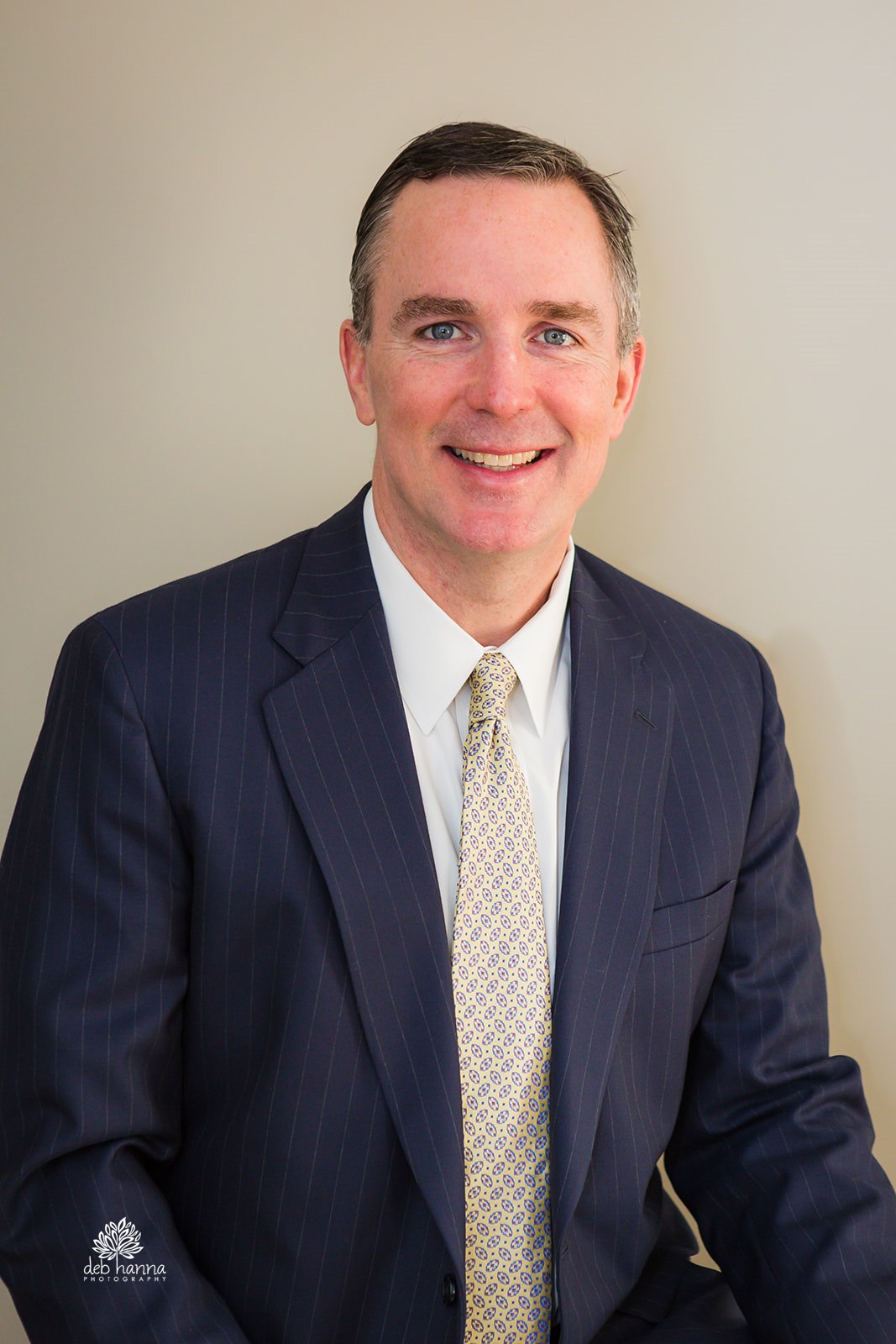 Dan Joyce is an acclaimed energy management expert and advisor who has established a reputation for trustworthiness and excellence in the service of hundreds of customers, thousands of energy contracts, and the delivery of billions of kWh of power.
Prior to forming Balanced Rock Energy, Dan was a five-time President's Award winner at World Energy Solutions, the leading energy-procurement firm in the U.S. There he developed a large portfolio of commercial/ industrial, healthcare, higher education and government clients, including many Fortune 500 companies and many of the largest energy users in the US.
Dan has a business education from The University of Massachusetts (B.S.'95), a Master's Degree from Western New England University (M.B.A. '04), and also an Energy Procurement Certification (CEP) from the Association of Energy Engineers.
Join Our Market Intelligence Distribution List