We leverage our knowledge and experience to help you make the best energy procurement decisions.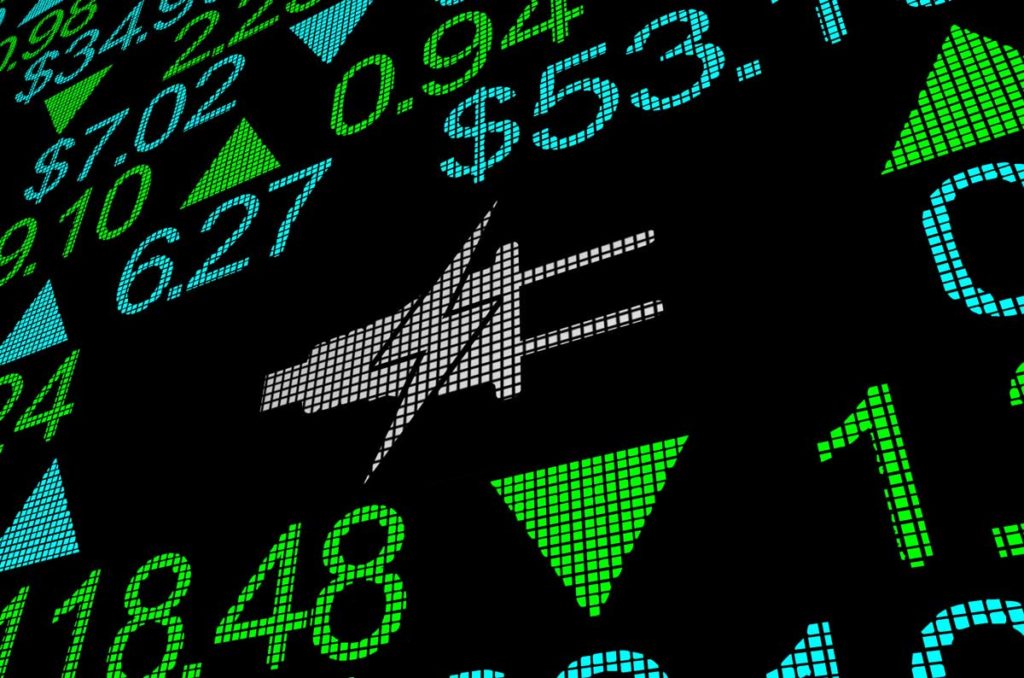 At Balanced Rock Energy, our clients come first. We take pride in delivering the most practical and valuable services for your business, helping you manage your energy needs and costs in the most effective manner possible.
Energy management used to be a matter of simply paying your monthly utility bill. Now you have choices. So many in fact, that it can be a little overwhelming. Our team's thorough understanding of complex, changing energy markets ensures that you always receive the right solution – and maximum savings – for your business.
Better decision making & less energy spending.
Is your business ready to start saving? Contact us today.