Better Decision Making & Less Energy Spending for Your Organization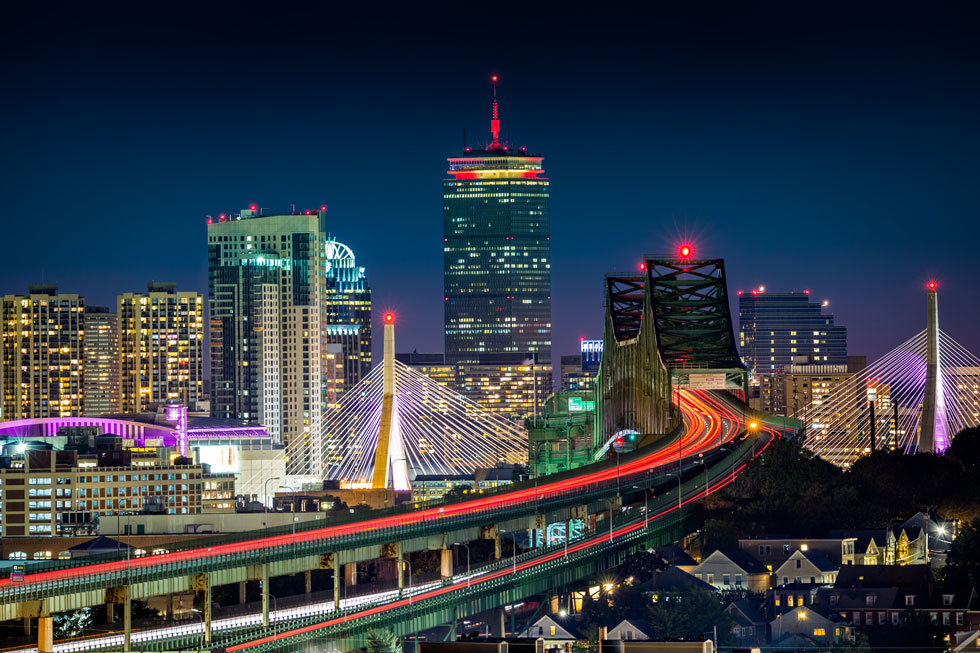 We aren't limited to one technology, married to one vendor or supplier, or tied to one plan to deliver the right solution for your business. We work with every relevant energy supplier in every deregulated state and team with the best providers of on-site generation, solar, and energy efficiency services to ensure you get the best results.
Led by Dan Joyce, whose 95% customer renewal rates and stellar sales results established him as the top performer at the leading energy procurement company in the U.S., Balanced Rock Energy is built on a foundation of expertise forged through engagements with hundreds of clients. As a result, we have completed thousands of contracts and successfully delivered more than 20 billion kWh of power.
Our team will assess your energy needs and opportunities and deliver a tailored solution for your business. Our solutions include a variety of services that will minimize your total energy spend. Whether it is by lowering the unit price of the energy you procure, reducing the amount of energy you consume, or helping your organization maximize available incentives – or all three in combination – we will make it easy for your business to get the most for its energy dollar.
Today, energy challenges come in many forms, requiring a comprehensive approach to achieve the best results. You don't have to face these challenges alone. If you are looking for a partner who measures their success by yours, who knows the energy markets and how to execute within them, and who will always provide you a straight answer, Balanced Rock Energy is the right choice for you.
Our Guiding Principles & Core Values
Transparency
Integrity
Honesty
Liquidity
Intelligence
Unbiased Recommendations
Meet the Balanced Rock Energy Team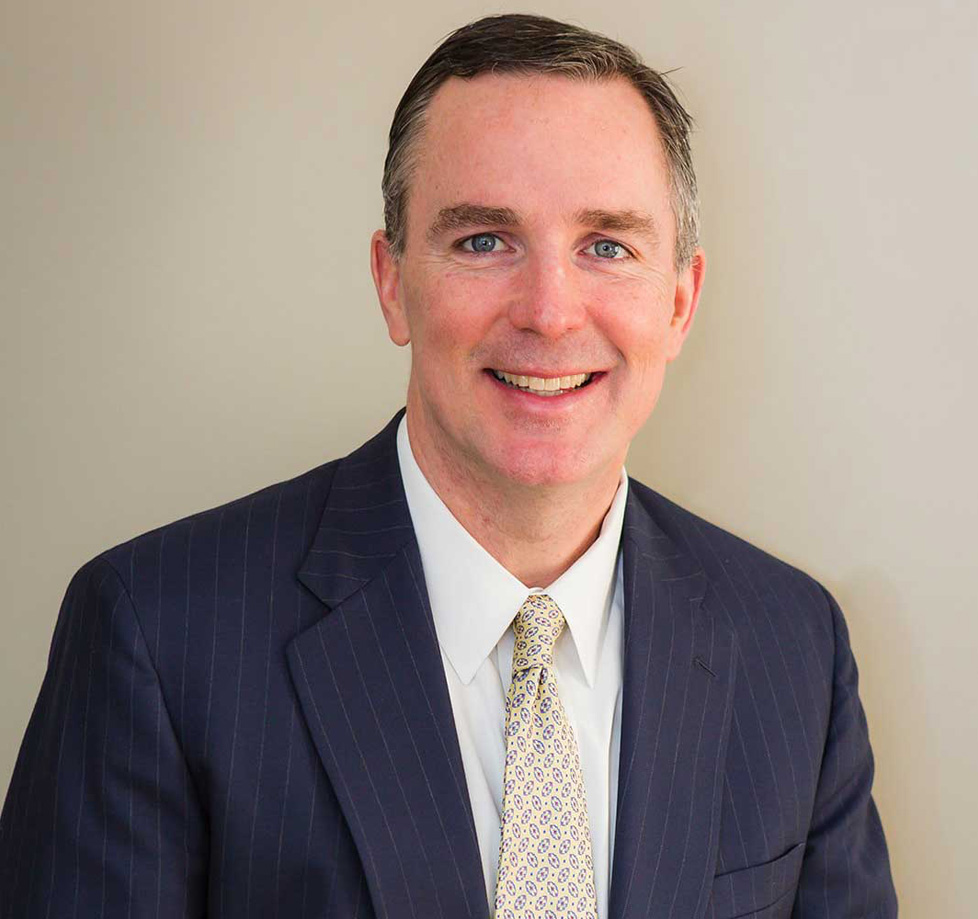 Dan Joyce
President & Founder
Dan Joyce is an acclaimed energy management expert and advisor who has established a reputation for trustworthiness and excellence in the service of hundreds of customers, thousands of energy contracts, and the delivery of billions of kWh of power.
Prior to forming Balanced Rock Energy, Dan was a five-time President's Award winner at World Energy Solutions, the leading energy-procurement firm in the U.S. There he developed a large portfolio of commercial/ industrial, healthcare, higher education and government clients, including many Fortune 500 companies and many of the largest energy users in the US.
Dan has a business education from The University of Massachusetts (B.S.'95), a Master's Degree from Western New England University (M.B.A. '04), and also an Energy Procurement Certification (CEP) from the Association of Energy Engineers.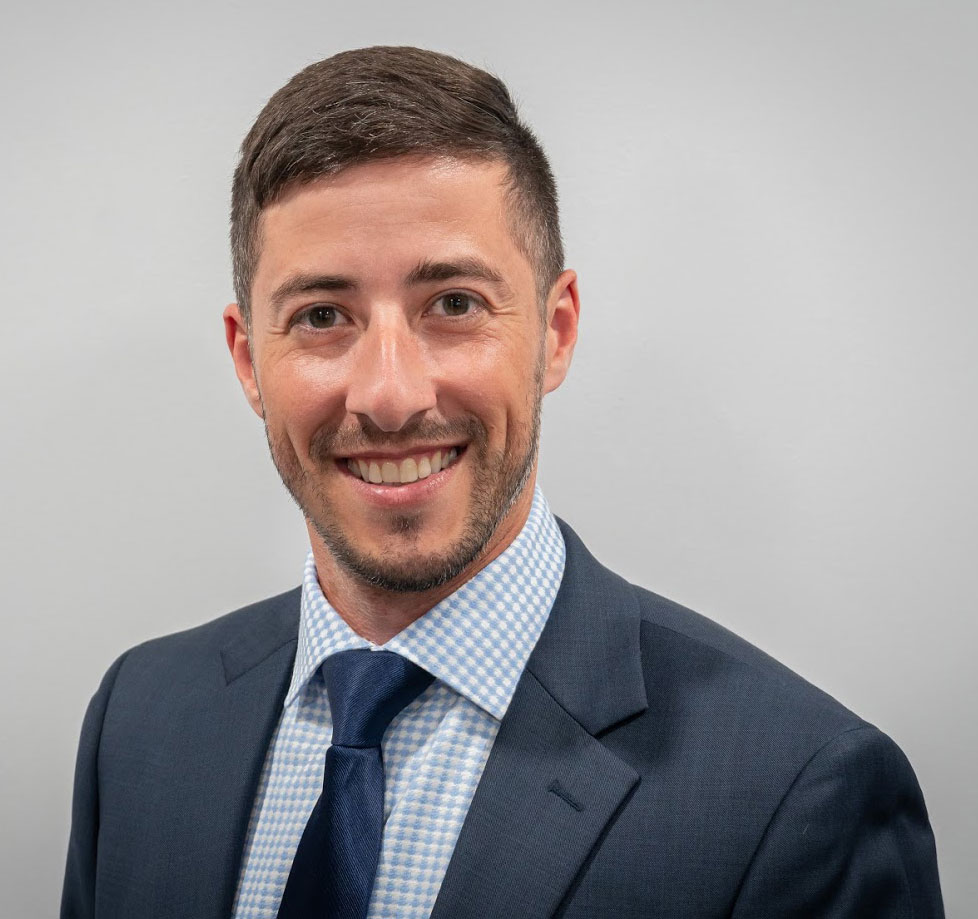 Matthew Tremblay
Operations Manager
Matthew Tremblay is an energy industry expert who has been directly involved in hundreds of successful procurements for a large number of government and commercial clients.
Matthew began his energy career in 2007 as a Market Analyst for World Energy Solutions. There he was a key player in managing many of the company's largest government and municipal accounts. After two years as an analyst Matthew took on a managerial role on the finance team, uniquely positioning him to understand the reporting requirements many customers face. For the last two years of his tenure at World Energy he was an Account Manager and was responsible for managing a large portfolio of customers and assisting with expansion into new markets and customer segments.
Matthew has a business education from Nichols College (B.S. '08).
Is your business ready to start saving? Contact us today.