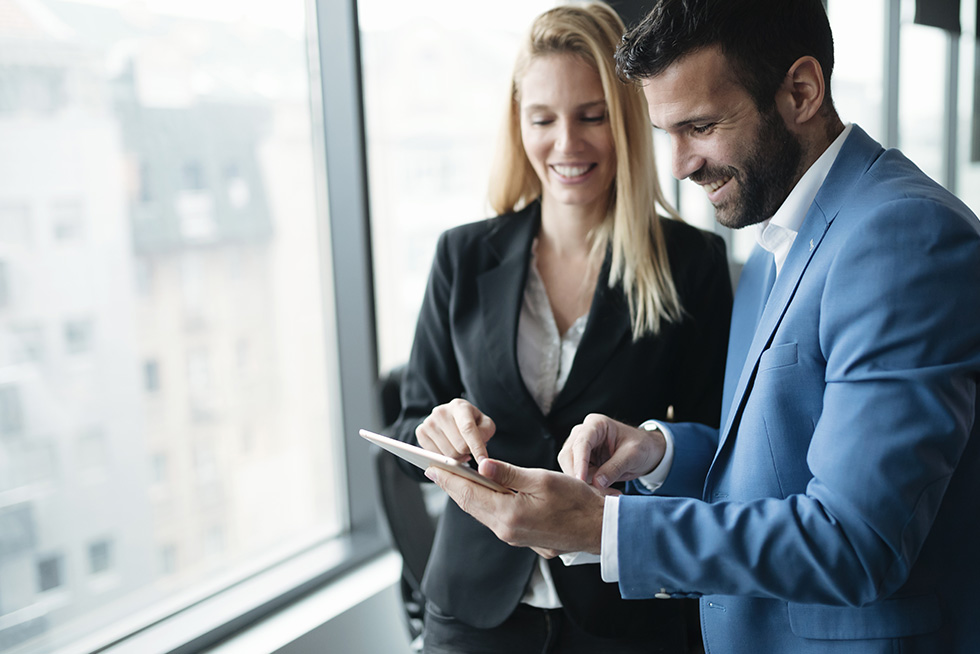 Join our Certified Channel Partner Program.
Our certified channel partner program allows business professionals access to our world class team of people, reverse auction technology and network of the best suppliers. If you are operating in the energy business but not involved with supply procurement we should talk. If you are currently involved with supply procurement but would like to leverage our experience and technology we should talk.
Types of Certified Channel Partners
Want to become a Certified Channel Partner? Contact us today.