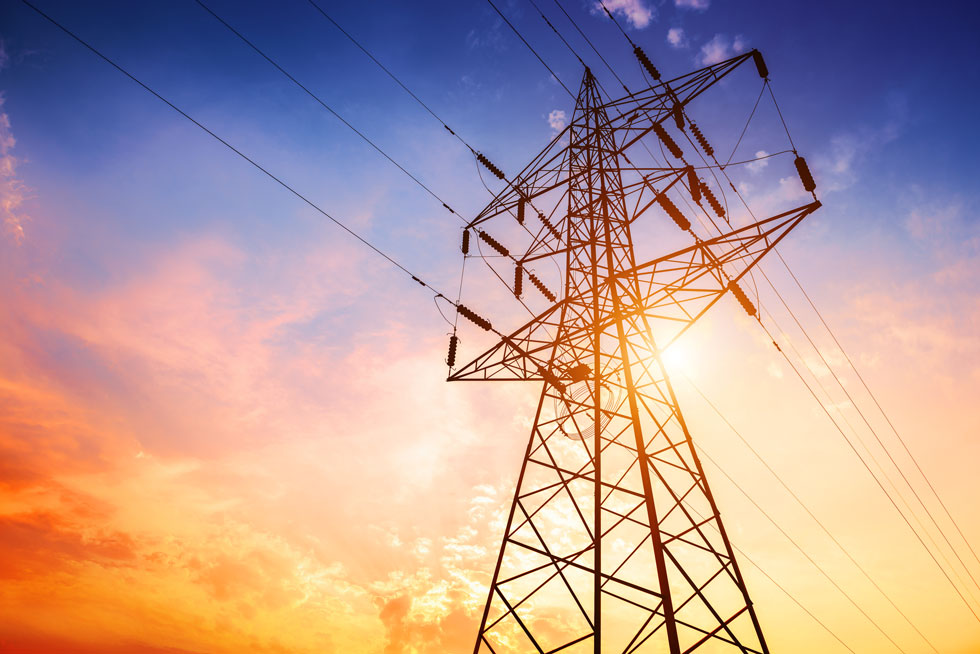 Get the best energy contract for your organization.
Our energy procurement expertise is built on hundreds of engagements with clients across the U.S., resulting in thousands of contracts and the delivery of more than 20 billion kWh of power.
We operate in every deregulated market, with every relevant supplier. Combined with our best-in-class, technology-assisted procurement methods, including reverse-auction and sealed-bid approaches, Balanced Rock increases market competition for your energy contract, driving down the price you pay.
We will develop a customized solution specific to your energy needs.
Is your business ready to start saving? Contact us today.