We help clients pay less for energy by making sure they get all the incentive dollars – i.e., free money – available to them. When you work with Balanced Rock, we'll show you how to make incentives a productive part of your energy-saving mix: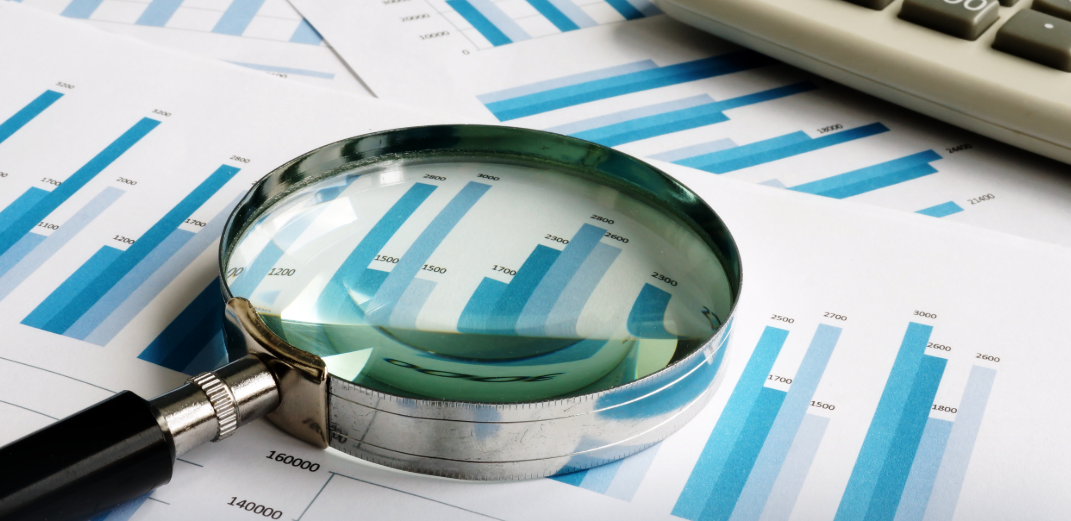 Utility Incentives
Across the country, utilities have hundreds of millions in incentive dollars they are looking to pay out to businesses for completing approved lighting and mechanical retrofits and energy management systems implementations. These utility incentives can dramatically lower your efficiency project costs and significantly increase your return on investment. As a result, energy consumption can be reduced up to 40 percent, while energy related costs can be reduced by up to 30 percent.
Demand Response
What if you could earn a "free check" from your utility by agreeing to reduce your energy usage during times of peak demand? That's the essence of demand-response programs, and they can be a lucrative part of your energy mix.
Tax Incentives
Federal tax credits cut the cost of going solar through the solar tax credit. This allows a portion of solar installation costs to be deducted from taxes. With our solar power services, you can reduce your operating costs by lowering your utility bill. Customers who take advantage of solar power can achieve 15-25 percent in after-tax returns, which often generates thousands of dollars in savings per year.
Join Our Market Intelligence Distribution List